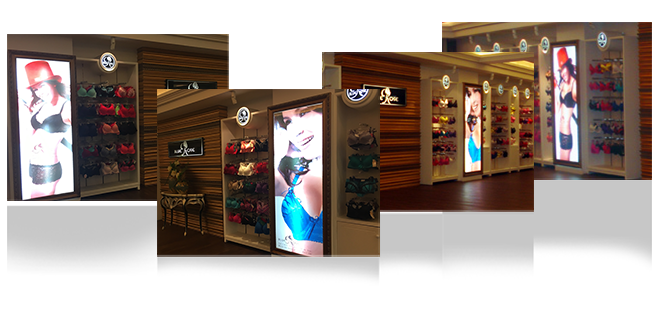 Brand story
Blue roses have long been dreamed of by people because of their luxurious colors, but in the history of artificial cultivation of roses, it has been difficult to cultivate a true blue rose.
The Blue Rose is an impossibility, but it is not possible.
Brand positioning
Blue emotional appeal, calm do not break sagacity, gorgeous however contain a few minutes low-key, every female resembles blue rose as precious and unique.
Blue rose fusion of western cultural elements of the original design, foils a noble and elegant lady charm, sends out a unique charm.
Brand interpretation
Blue enchantresses, petals as deep as the sea, dewdrops as crystal, lover's heart as soft sensitive, represents a pure seductive, luxurious color temperament.。