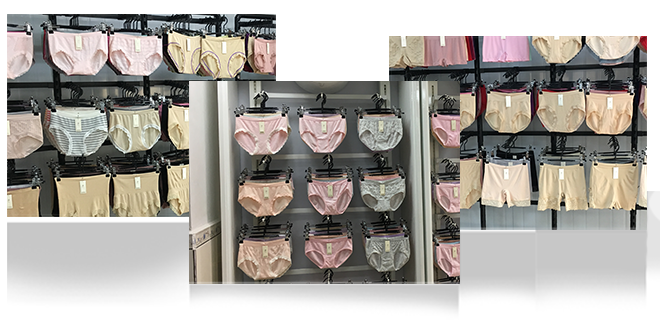 Brand story
Our style guidance and creating Bare ammonia Seamless underwear will be more flexible and comfortable. Our female consumers love our ammonia.
Soft color and fashionable style are the concepts that created the Ziina brand...
Brand positioning
Ziyina pursue more innovation, product design and fashion trend synchronization, modern management and quality control, to provide quality assurance for products.
Ziyina is a high-end brand with elegant and comfortable fashion for women.
Brand interpretation
Adhering to the brand concept of internal and external repair, has been working hard to meet the needs of woMen's Boxers, so that more women enjoy beauty and health.
Ziina is committed to becoming a lingerie brand that makes women more attractive and perfect.