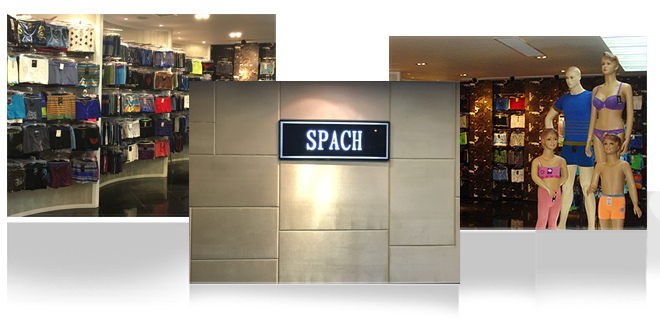 Brand story
The product perfectly integrates the elements contained in the two cultures by combining the passionate and unrestrained Spanish style with the elegant and calm Chinese style.
The side that showed dynamic vigor already, do not break again steady and easy temperament.
Brand positioning
SPACH underwear brand is committed to providing fashionable, high quality and comfortable underwear products, shaping a fashionable and dynamic model for men.
Brand interpretation
Strong, strong Passion, enthusiasm, Animation, strong Character, Handsome personality